Natural Vet Care Mobility

Mobility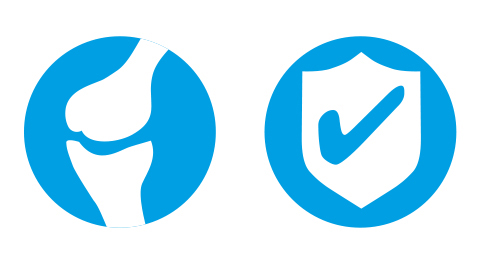 Mobility is a veterinary strength joint supplement for dogs with stiff joints or those with an active lifestyle. It provides 360° joint care for active or working dogs.
Recommended for dogs with stiff joints who want to feel good and stay active.
Please note: The colour and smell of Mobility Pellets has changed but the benefits and efficacy of its unique formulation are not affected.
Tasty and Easy to Feed!
Mobility pellets & liquid are designed to ensure maximum palatability and can be offered as a treat or mixed in with your dog's daily feed.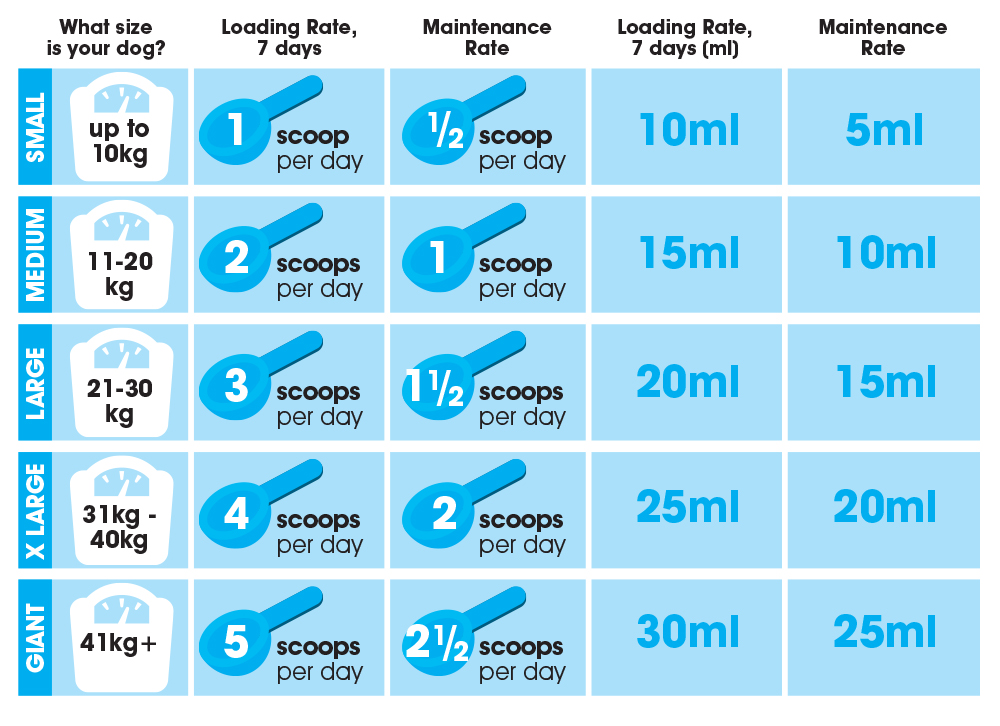 Add Mobility to your dog's daily feed.
Once established on Mobility, maintenance levels can be adjusted to suit the individual and the loading rate may be repeated as required. Please contact us if you have any feeding questions and we will be happy to discuss your dog's case with you and provide bespoke advice.
One 2.5ml scoop Mobility pellets provides approx. 2.5g. A 75g pouch will last approximately 30 days based on a 20kg dog. A 500ml bottle will last 50 days, based on a 20kg dog.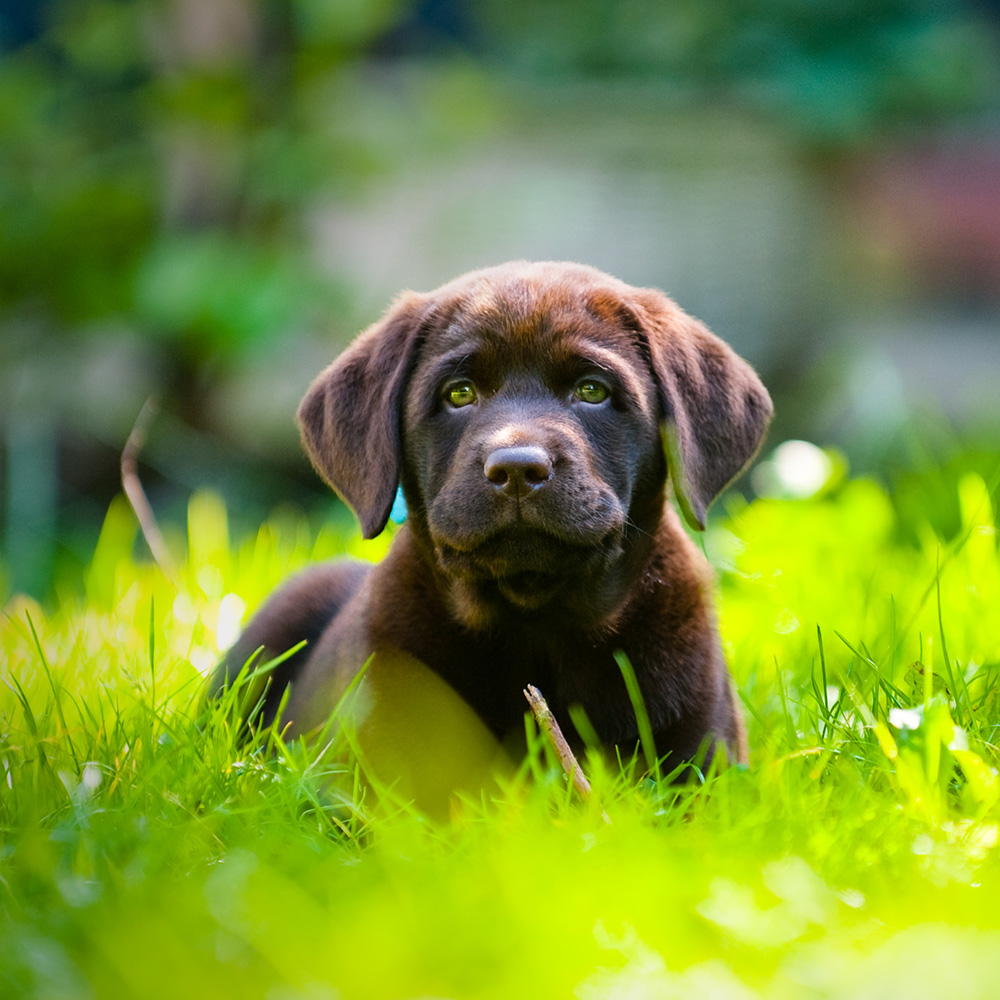 Mobility is suitable for puppies, aged 12 weeks and upwards. Feed as per the puppy's current bodyweight to support healthy bone and joint development.
360ᵒ Joint Support

Optimum Joint Health in Stiff & Active Joints - The proven synergistic combination of Glucosamine, Chondroitin sulphate and Omega 3 nourishes the joint cartilage and fluid, maintaining mobility supporting stiff active joints.
Anti-inflammatory Support - Multiple antioxidant ingredients e.g. Omega 3 neutralise the inflammation associated with stiff joints and support the body's anti-inflammatory response. Digestion & Immunity - A careful balance of nutrients including Artichoke help maintain optimum fitness and aid nutrient absorption.
Recovery & Cognitive Support - A blend of actives such as Vitamin B6 speed muscle recovery and help maintain mental focus and alertness.
Key Ingredients
Mobility Pellets (1 scoop = 20kg dog)

Glucosamine sulphate 2KCl 448 mg
MSM 448 mg
Chondroitin sulphate 101 mg
Hyaluronic acid 3 mg
Manganese
Vitamin B6 and C
Omega 3 Fatty Acids

Mobility Liquid (10ml = 20kg dog)

Glucosamine sulphate 2KCl 850 mg
MSM 1000 mg
Chondroitin sulphate 215 mg
Hyaluronic acid 3 mg
Manganese
Zinc
L-Carnitine
Vitamin B1, B6 and C
Ingredients Composition
Lucerne (high temperature dried), Methyl sulphonyl methane, Glucosamine (from crustaceans), Dried algae (spirulina), Fructo-oligosaccharides, Chondroitin sulphate, Salmon oil, Wheat protein, Artichoke leaves, Sunflower Oil, Linseed oil, Hyaluronic acid, Maltodextrin.
Additives (per kg)
Nutritional


Trace elements:

Manganese (3b503 Manganous sulphate, monohydrate) 203 mg
Vitamins:
Vitamin B6 (3a831) 105mg, Vitamin C (3a300) 6,900mg

Sensory Flavours:

Ginger extract 180 mg, Pepper extract (black) 180 mg
Technological Antioxidants:

Butylated hydroxyanisole (1b320) 38.6mg, Propyl gallate (E310) 12.80 mg
Binder:

Sepiolite (E562) 12,100mg
Analytical constituents

Crude protein 18.1%, Crude oils and fats 6.3%, Crude ash 11.3%, Crude fibres 5.8%, Omega 3 1.3%.

Ingredients Composition
Methyl sulphonyl methane, Glucosamine (from crustaceans), Chondroitin sulphate, Pork liver, Chlorella extract, Yeast, Sodium chloride, Maltodextrin.



Additives (per kg)
Nutritional


Trace elements:

Manganese (3b503, Manganous sulphate, monohydrate)73.10 mg, Zinc (3b605 Zinc sulphate, monohydrate)2,800 mg.
Vitamins:

L-Carnitine (3a910)2 5 mg, Vitamin B1 (3a821) 41.60 mg, Vitamin B6(3a831) 40.60 mg, Vitamin C(3a300) 2,000 mg.
Analytical constituents
Crude protein 4.1 %, Crude oils and fats 0.3 %, Crude ash 3.6 %, Crude fibre 0.1 %, Moisture 71 %, Sodium 0.4 %
Veterinary Advice
Give your dog the very best nutrition to maintain his joints throughout the rigours of working or sporting activity and to support those joints already showing signs of stiffness

Mobility
"Mobility contains unrivalled levels of the targeted joint support nutrients known as GAG's. It is the way that these beneficial ingredients are uniquely combined, and how they are blended with the other essential nutrients and active molecules in this veterinary strength formula, that makes it so special. The high level of support to the joint structure and function that Mobility provides is exceptional, and clearly sets it apart from other nutritional supplements."
Dr. Nicholas Larkins BVSc DSc MRCVS
Delivery Timescales
Romypets aim to get your purchases to you as quickly as possible. We offer a 2-4 day delivery service but at times certain products may take slightly longer due to demand or a potential external delivery issue (bad traffic, bad weather, etc). We will notify any customers of any potential delivery issues beforehand to give you comfort knowing we are tracking your purchases.
Delivery Costs
Free Shipping on all items over £29
Just £1.99 on all items under £29
Couriers
We use DPD for all parcels over 2kg, fully tracked and notification of 1 hour delivery slots.
All items under 2kg are sent via Royal Mail tracked 24 and 48
Urgent Items
If you require any items more urgent please contact us on the below contact details for delivery options and pricing.
Returns
We offer a full money back guarantee if you are not happy with the goods you purchased from us within 30 days.
If you would like to return an item please message us and we will send you a return label
Contact
Phone Us : 029 2236 2765
Email Us : customercare@romypets.com
Message Us : Messenger Button Right Hand Corner